ZOBAZE POS : ONE STOP SHOP MANAGER
Universal POS App For All Your Business Needs.
Key Features of Point of Sale (POS App)
Zobaze POS enables you to manage your Sales, Stock Inventory, Staff, Customers and Expenses easily.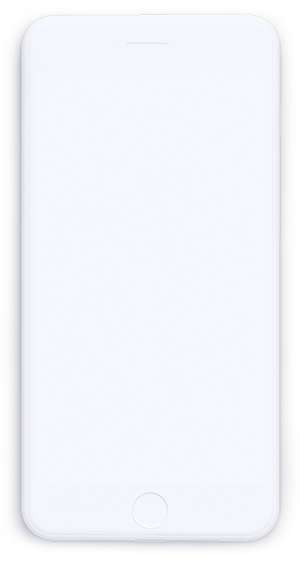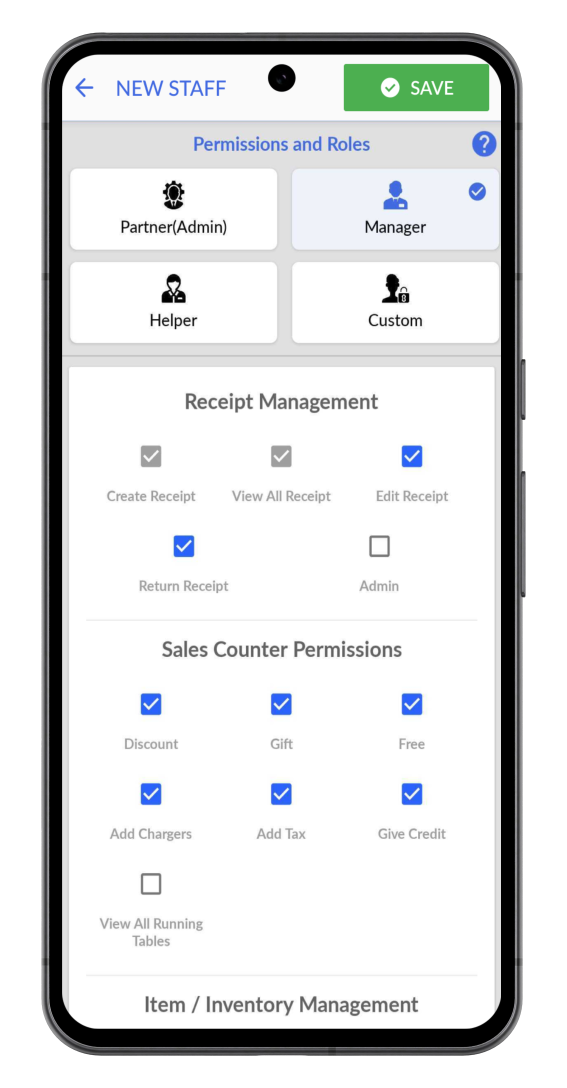 Easy to use billing feature, Add Tax, Discounts, and Custom charges. Share Receipts/Invoice in one click via
Printer

SMS

WhatsApp

Bluetooth & Email
Easy to add and manage staff, with granular permission based access restrictions to all app features like.
Sales

Inventory Mangement

Admin

Customer Management
Manage all your customers and their purchases, also get them into loyalty program to boost up more sale and more visits from them.
Manage Credits and Dues

Order History

Send transactional SMS

Send customized offers
Manage your online store and sell your product online and accept online payments. You can manage your site easily and customize
Online Catalog

Customizable Themes

Secure and PWA enabled (Can be installed like an App)

Payments
About Zobaze POS App
Zobaze POS is Affordable Mobile Based Universal POS which runs on any Android phone or tablet ( Android) for any retail stores, small shops, beauty salons & spa, car wash, small/individual businesses, services, home business and more. Supports All ESC/POS Thermal Printer and Normal Printer via USB and Bluetooth.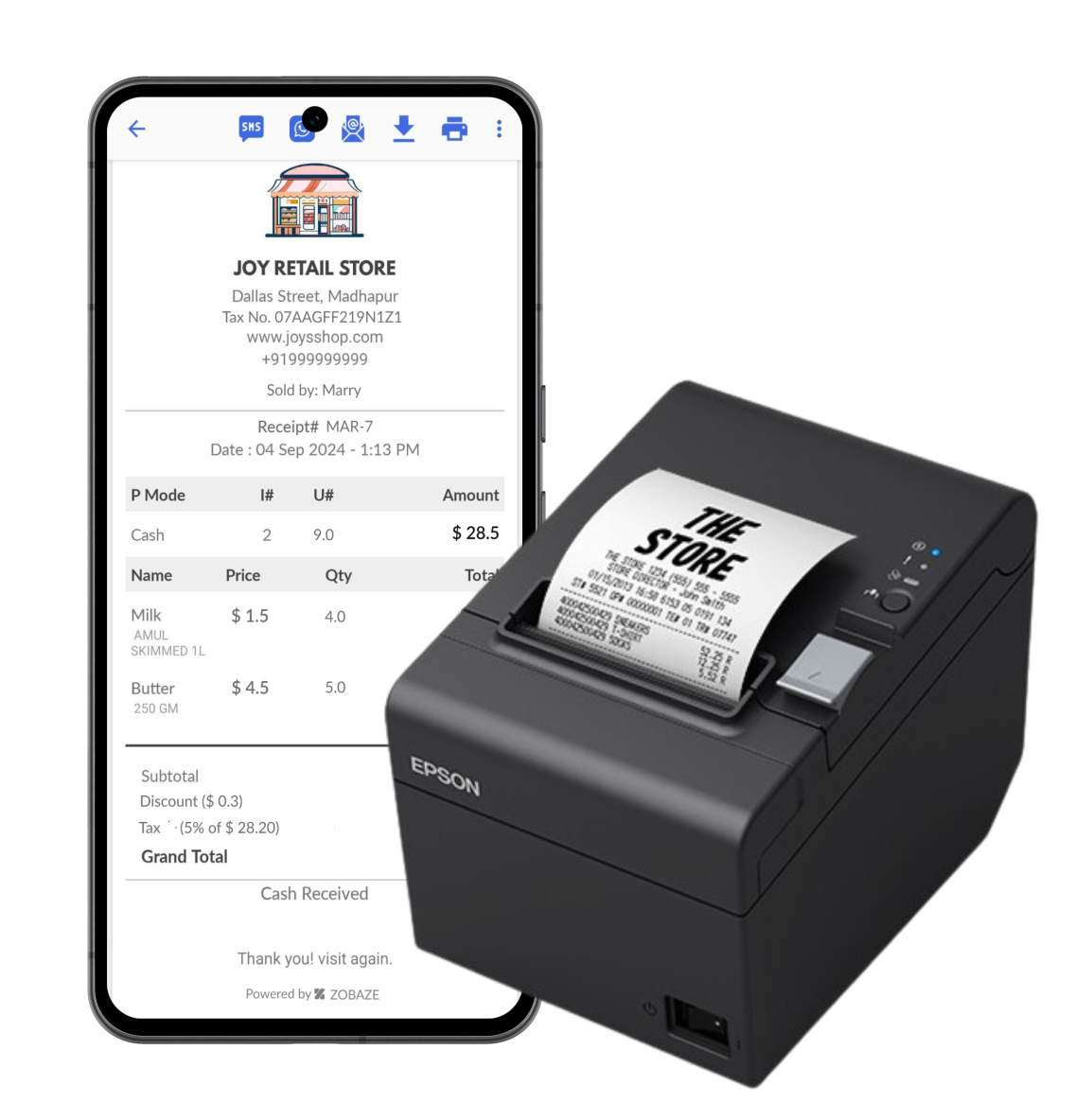 Manage your store in just 3 Easy Steps
1
Manage your Inventory
Easy to add and maintain stocks with Zobaze POS app. Provision to add multiple units / size / length / custom Measurement in one Item. Automatically calculates stock availability and reports out of stock items.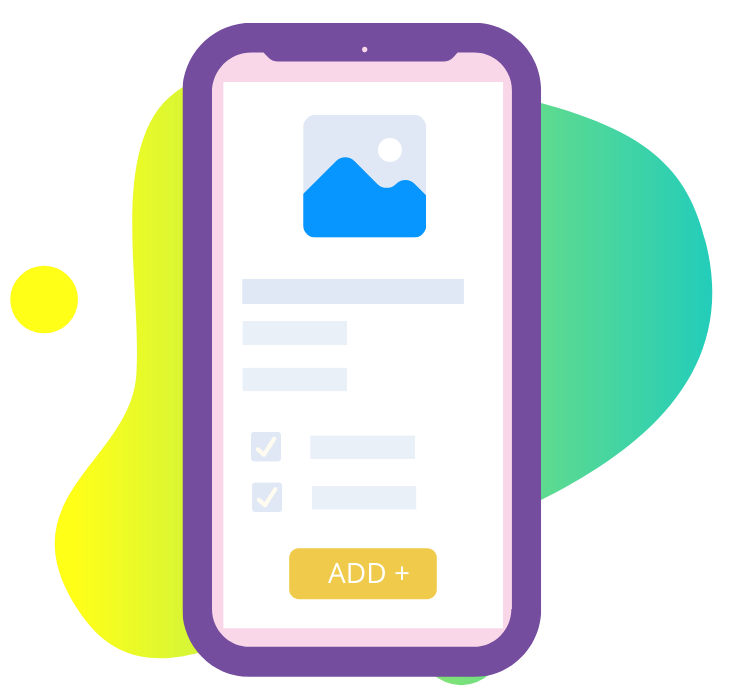 2
Start Billing
Easy to use billing feature, Add Tax, Discounts, and other Custom Charges, with inbuilt Customer credit management. Share Receipts/Invoice via Printer, SMS, WhatsApp, Bluetooth, Email or a link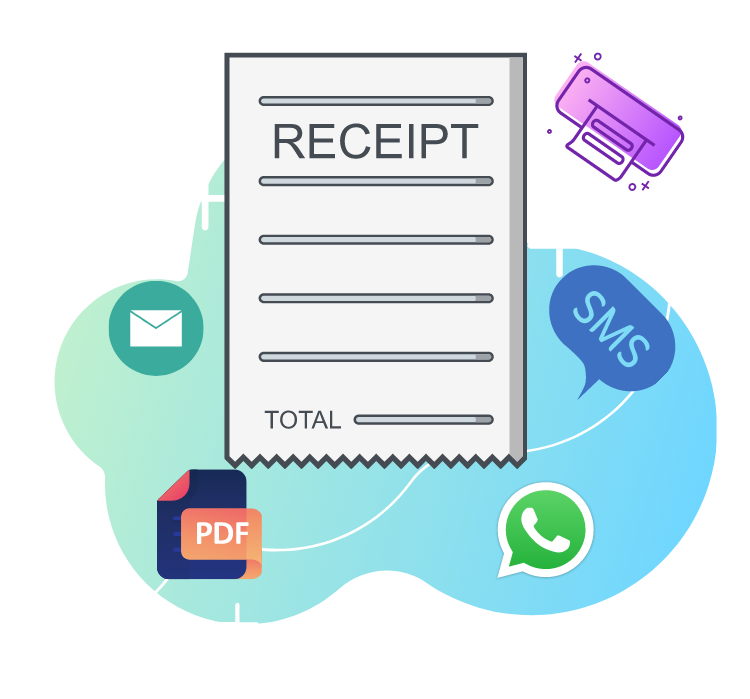 3
Get Advanced Analytics
Zobaze POS gives you the tools you need to better understand your customers & Stocks. You can use these business insights to take action, such as improving loyalty and ensure that you are always in stock etc.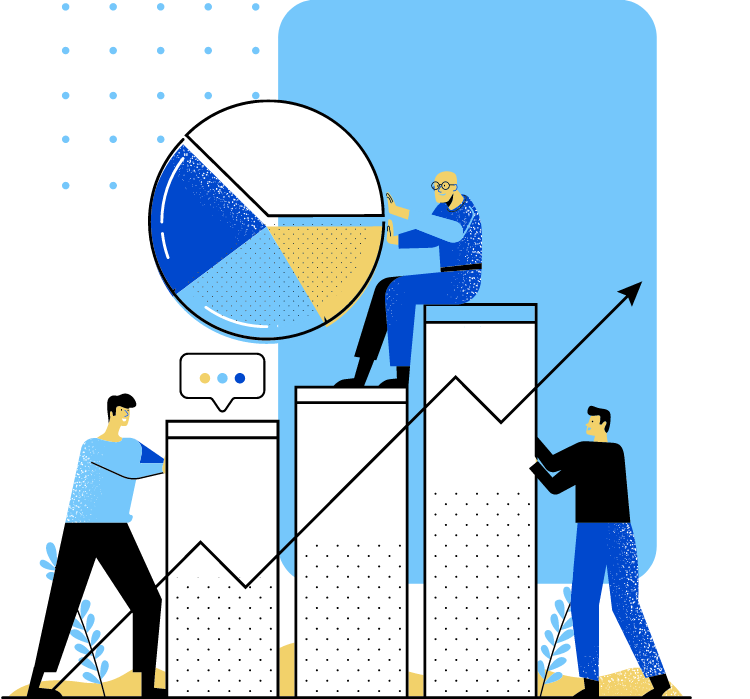 Available on all Android Phones/Tablets
We will be launching our iOS app soon. Stay tuned for further updates.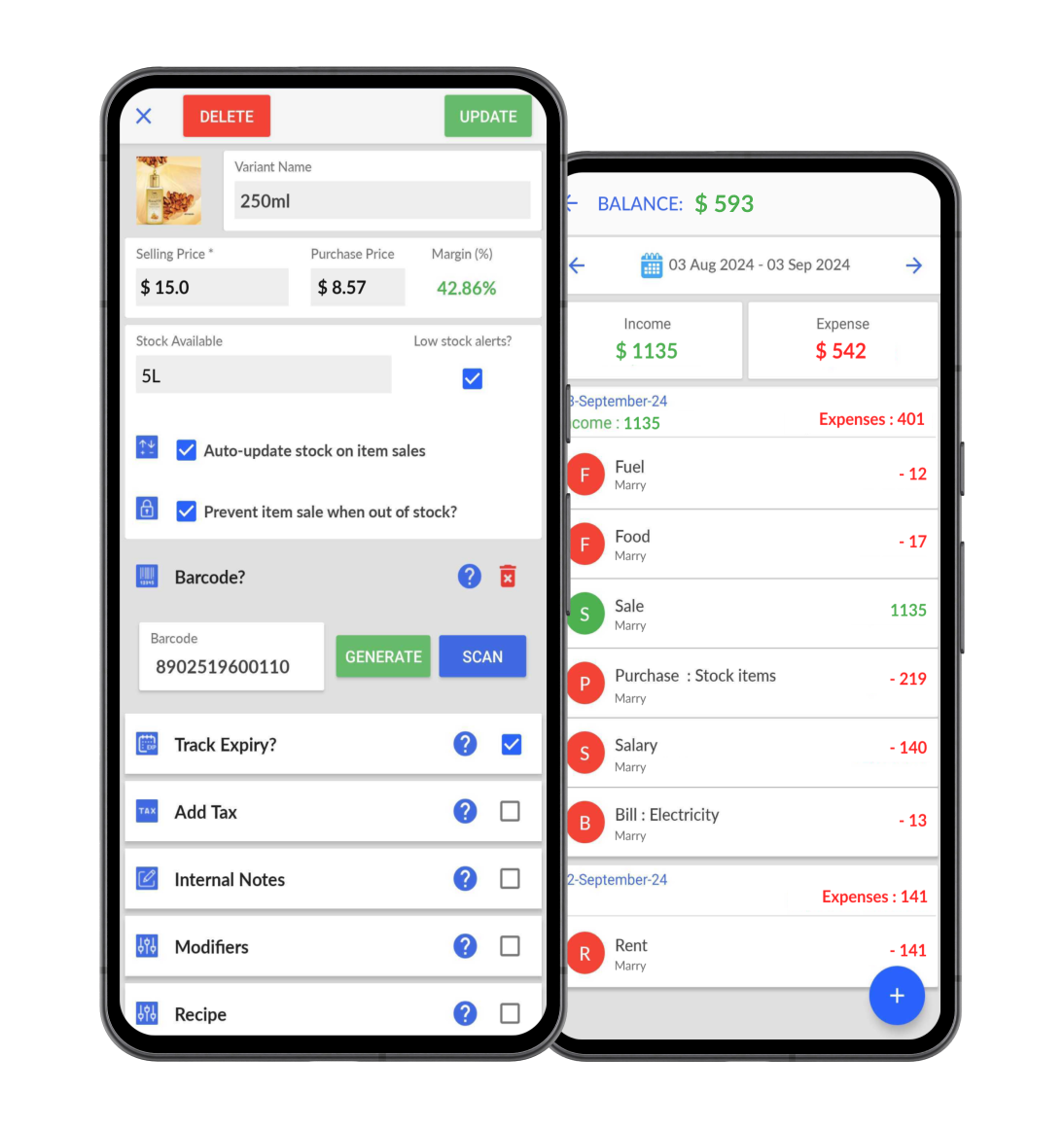 Zobaze POS App Screens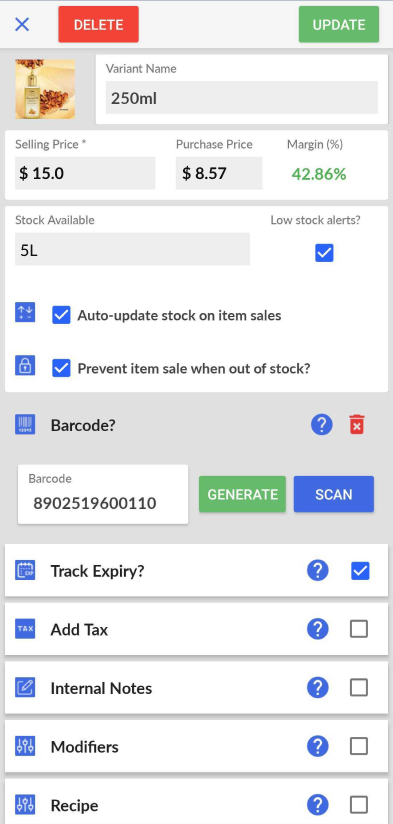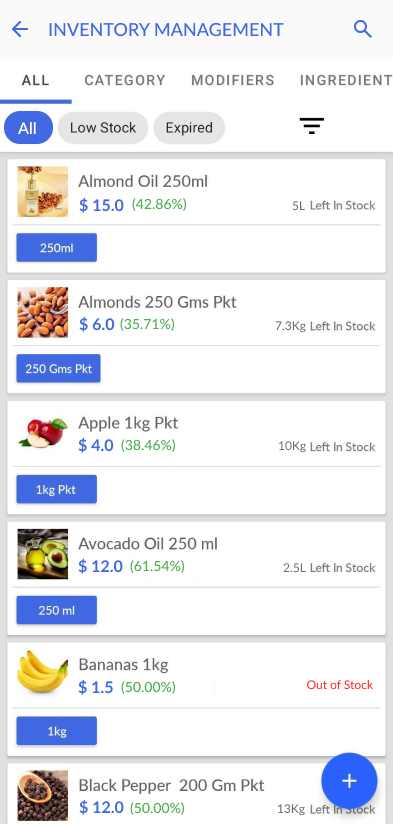 Frequently Asked For Zobaze Point of Sale
1. Will this app work for my store?
This app works for any retail store like grocery, pharmacy, etc as well as restaurants.
2. Can I use this app without an Internet connection?
You can create sales and manage stocks without an internet connection. Features like Online Storefront and Data synchronization across devices require an internet connection to work.
3. Will it work on my Desktop?
Zobaze currently works on all Android mobiles and Tablets. We currently don't support Windows/Linux, MacOS desktops. An iOS app is in the works and will be launched soon.
4. What all I need to start using this app?
You only require a valid email id to start running your store using Zobaze POS
5. Can I sell my products online using this app?
Yes, you can sell your products online using our one click fully automatic, PWA enabled storefront feature.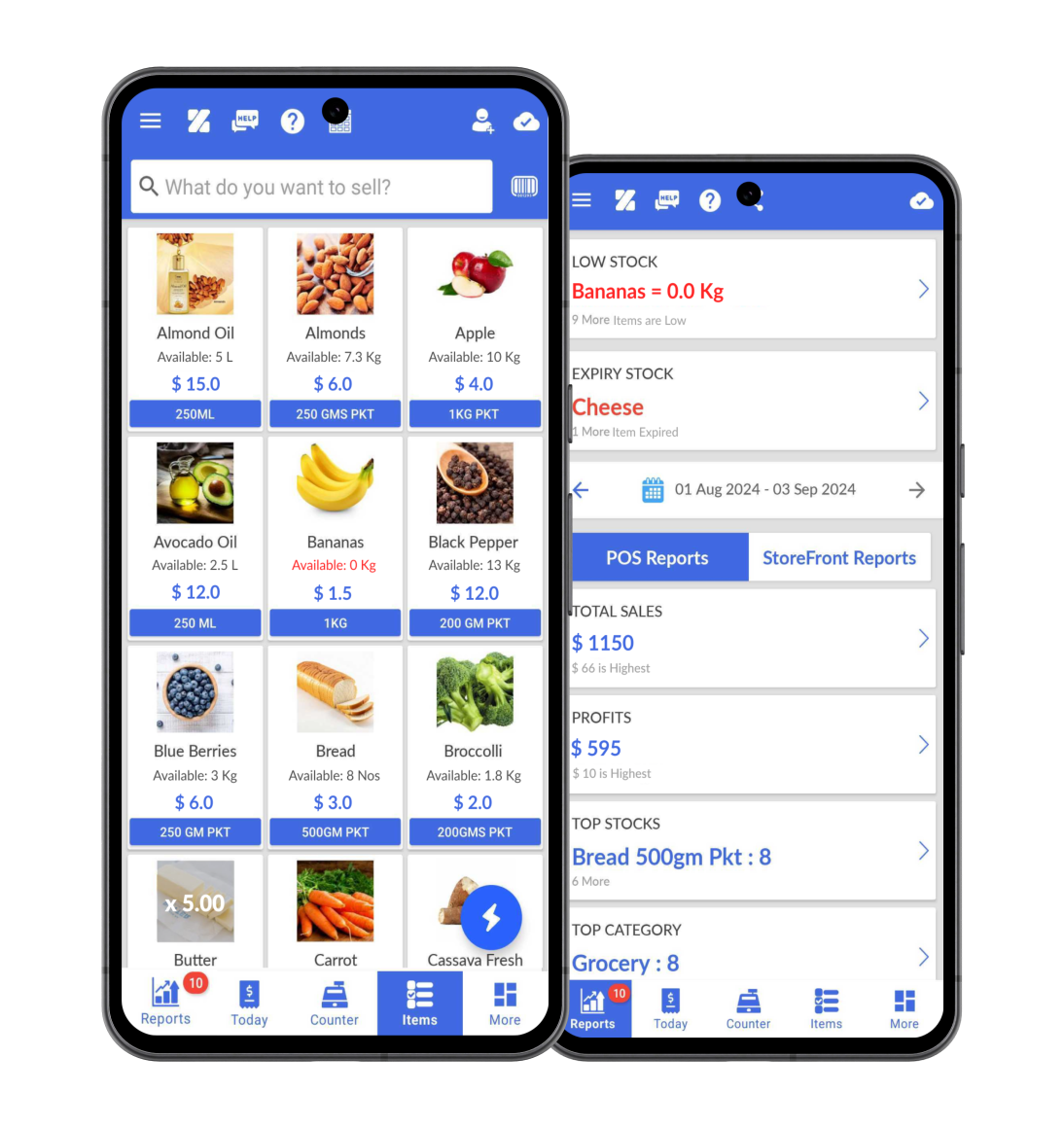 What People Say about Zobaze Point of Sale App
Trusted by 3,00,000 + business owners.
Wow! Such a great Point of sale application. I use this for multiple restaurants and a mobile shop. It is saving lots of time to me. Great App

VIGNESH ARUL RAJ S.
Zobaze has been helping me in my micro business to keep track of stock and sales. The team are also helpful and quick to assist.

Gervase Kameka
One of the best user friendly app. Start ups can make use of it for free of cost. A big thank you to your team.

Harshith Tr
The user interface is very easy my staff is able to manage and sell all my items with her smartphone. Best Point of Sale

Shiva Shankar
The interface is very easy and it does a great job in making the sales easier to track. Barcode scanning feature is also amazing.

Naitik Gohain